One of Canada's top experts in workplace psychological health & safety
Many employers are unsure where to start or how to facilitate psychological health and safety.
Dr. Bill helps employers, leaders, and employees UNLOCK challenges and barriers and pick the right protective factors to reduce mental harm and promote mental health. #Howattworks programs guide employers, workers, and leaders to create better conditions in the workplace and promote well-being.
Protective factors that Dr. Bill supports through his talks, writing, and consulting include:
Guide employers to create psychologically safe workplaces
Facilitate leaders to become psychologically safe leaders
Educate employees to develop their personal psychological protection through developing their mental (behavioral) health
Employers who commit to getting workplace mental health right see improvements in employee retention and well-being, reduce disability and presenteeism costs, and increase discretionary effort, productivity, and organizational performance results.
Workplace mental health provides employers with a significant opportunity to protect sustainability.
24
Increase in cost of insurance claims for mental health during 2020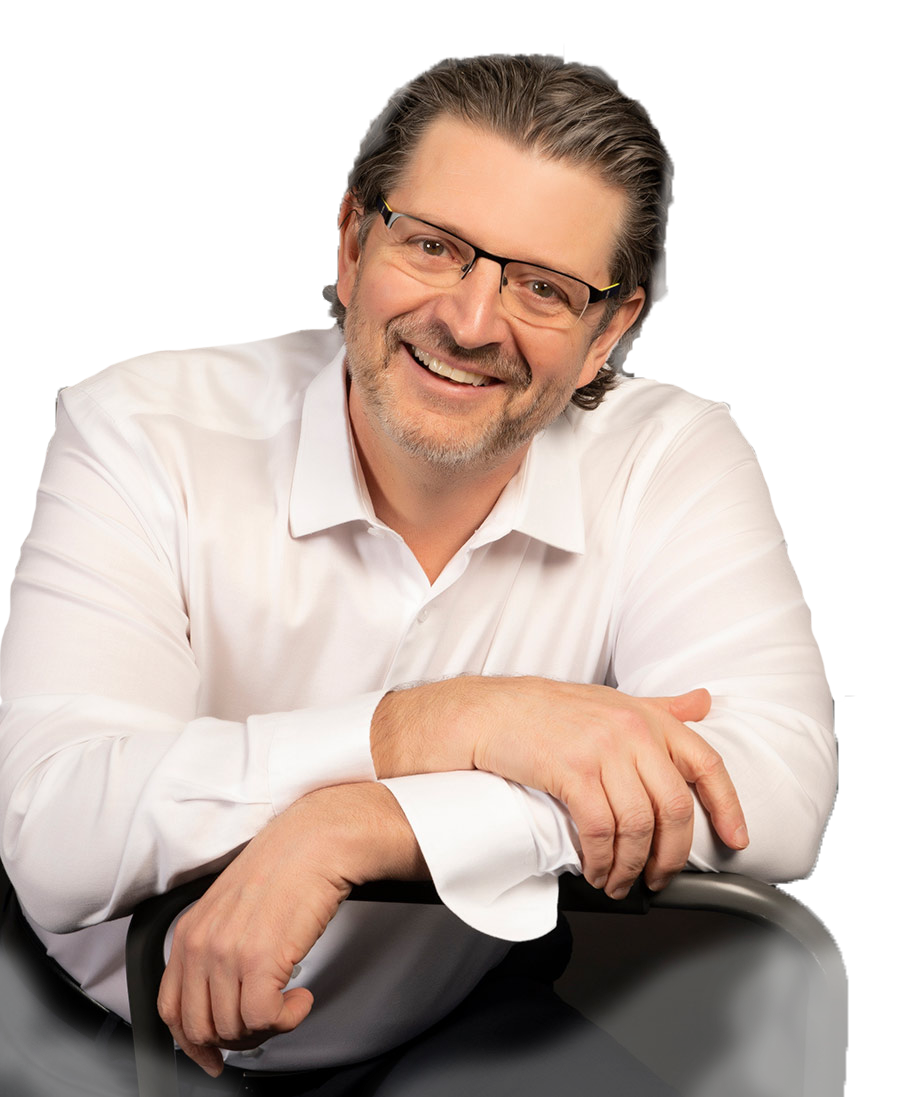 Dr. Bill's resilience has been challenged time and again, yet he's managed to achieve success in the academic and professional worlds. Through adversity and setbacks, he has learned nothing comes easily. For example, Bill took four years to become a starter at Acadia University, where he won "Most Improved Player."
His challenges ranged from adoption, failing the 2nd grade, and navigating life with ADHD, Dyslexia, Trauma, and Anxiety. Bill understands the daily struggle of being a human being.
Bill's life experiences have shaped his approach to working with employees, leaders, and employers to improve psychological health and safety in the workplace. He has a deep passion for evidence-based outcomes and applies a Plan – Do – Check – Act approach to all his work.
% of Canadians that feel comfortable approaching their employers about mental health concerns
Dr. Bill has over 30 years of clinical experience in the mental health field—especially workplace mental health—and addictive disorders. These last 30 years, he's earned credentials and achieved career milestones that position him as an expert in workplace mental health solutions.
View Dr. Bill's Professional Bio
BSc, BA., MEd, MSc, PhD, EdD, Post Doctorate Behavioral Science, University of California, Los Angeles, Semel Institute for Neuroscience and Human Behavior
Regular contributor and co-author to the

Psychological Safety blog

with the CEO of the Mental Health Commission of Canada for WSPS Ontario CEO Health and Safety Leadership Network

Former Chief of Research, Workforce Productivity, at The Conference Board of Canada

Former Chief of Research and Development, Workforce Productivity, at Lifeworks
Instructor for the University of New Brunswick

Chief of Research Workforce Development Conference Board of Canada
Chief of Research and Development Life Works (formerly Morneau Shepell)
Wall Street 12 years various senior leadership roles (e.g., COO)
CSA work and experience with PDCA management systems
Member of CSA OHS Standards Steering Committee

Chair of the CSA Standard Z1008: Management of Substance-Related Impairment in the Workplace
Career & Professional Development Courses (University of New Brunswick)
Are you ready to grow your organization?
It may seem daunting to optimize your workplace for mental health. Dr. Bill Howatt can help. There are multiple ways to grow accessible to all people and all types of workplace-related mental health challenges.
Books
Read Dr. Bill's seminal books on workplace mental health. He helps you learn how to promote and protect your own needs in the workplace.
Learn More >>
Media
Check out Dr. Bill's incisive media, including articles, on specific workplace mental health subjects.
Learn More >>
Speaking
Invite Dr. Bill to speak to your organization on improving workplace mental health, from personal to environmental changes.
Learn More >>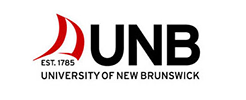 University of New Brunswick Certificate in Psychologically Safe Leadership
A three-course program designed to equip leaders with the skills and insight needed to identify mental risks and reduce mental harms in the workplace.
Get your certificate today!