Dr. Bill Howatt is an international expert in workplace mental health
Dr. Bill Howatt has worked with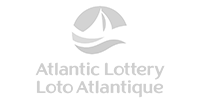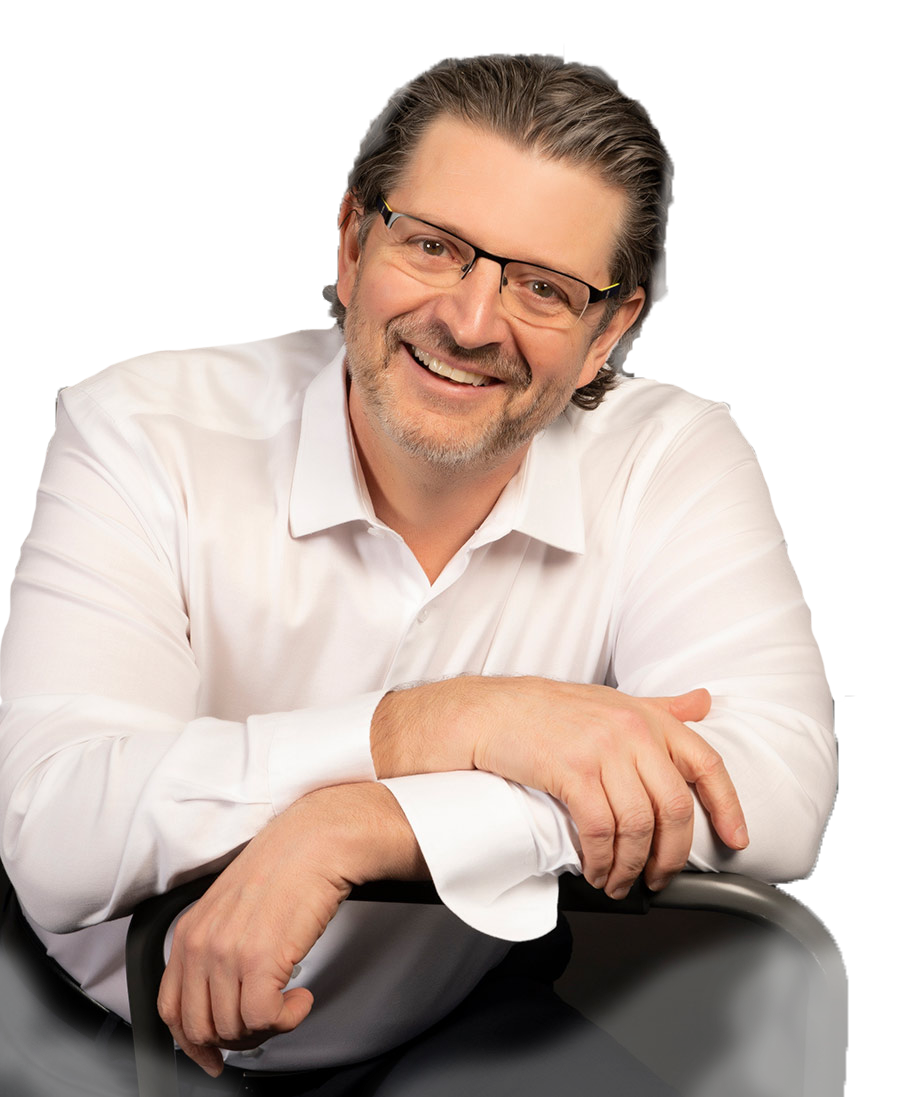 Welcome. I'm glad you are here.
As an international expert in workplace mental health and psychological health and safety, I study and speak about how employers can protect and promote mental health in the workplace.
Many employers are unsure where to start or how to impact workplace mental health. I understand the daily struggle of being human and what it means to face challenges and live with a mental illness.
I believe we can impact how our workplaces function as a first line of defence, starting with: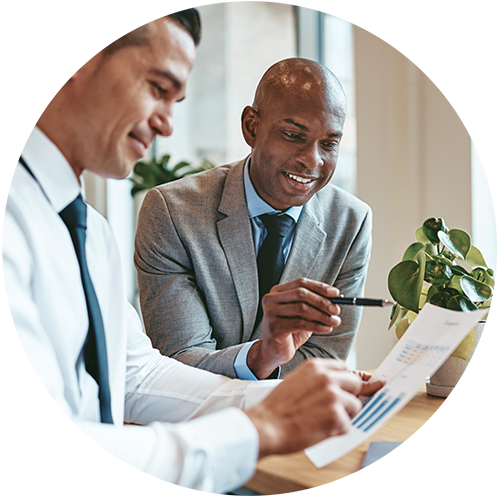 Guide employers to create psychologically safe workplaces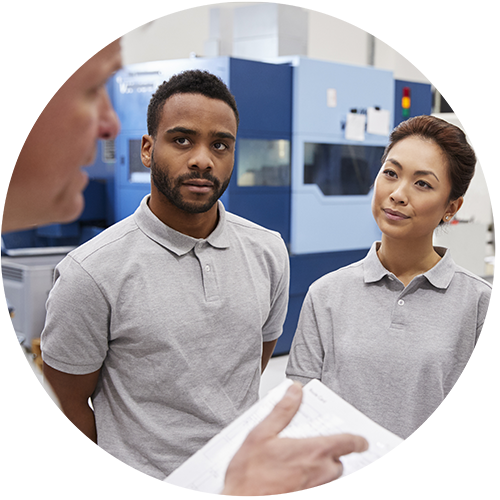 Facilitate leaders to become psychologically safe leaders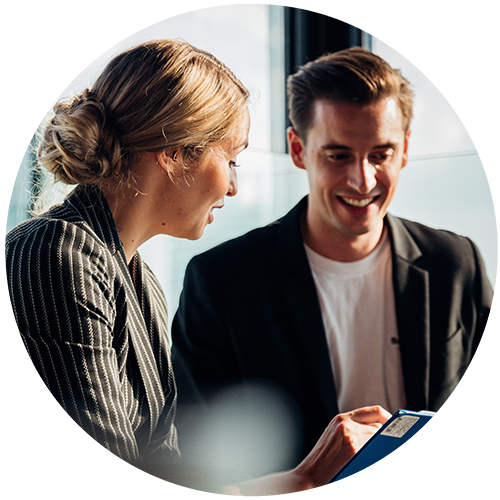 Educate employees to develop their personal psychological protection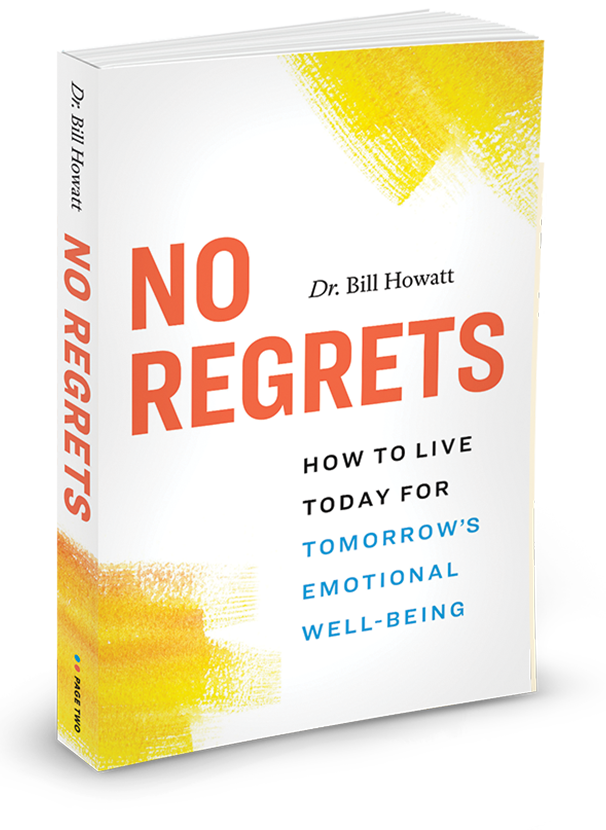 Discover the cure for languishing.
Dr. Bill Howatt's latest book, "No Regrets – How To Live Today For Tomorrow's Emotional Well-Being," is available now.
Order now!
SPECIAL BOOK LAUNCH PROMOTIONAL EVENT
Returning to the Workplace with No Regrets
This 60 minute talk presented by Dr. Bill Howatt will help your workers ease back into the workplace after an unprecedented 2 years of uncertainty.
Book your event for October or November!
Work with Dr. Bill Howatt
Reflections and articles from Dr. Bill
Dr. Bill has written for numerous internationally-known publications and has appeared as an expert for renowned media outlets on why mental health in the workplace matters, where employers can start, and how to inspire and support workers and leaders.
View All Media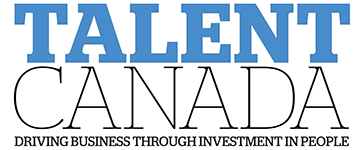 Read Dr. Bill's books and learn Howatt Works.
Dr. Bill helps employers unlock workplace behavioral health by finding the right combination of mental fitness protective factors – actions that reduce mental harm and promote mental health.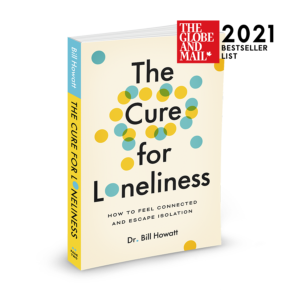 A step-by-step workbook to help readers move away from isolation and loneliness, and build authentic connections. Order your copy!
Order Now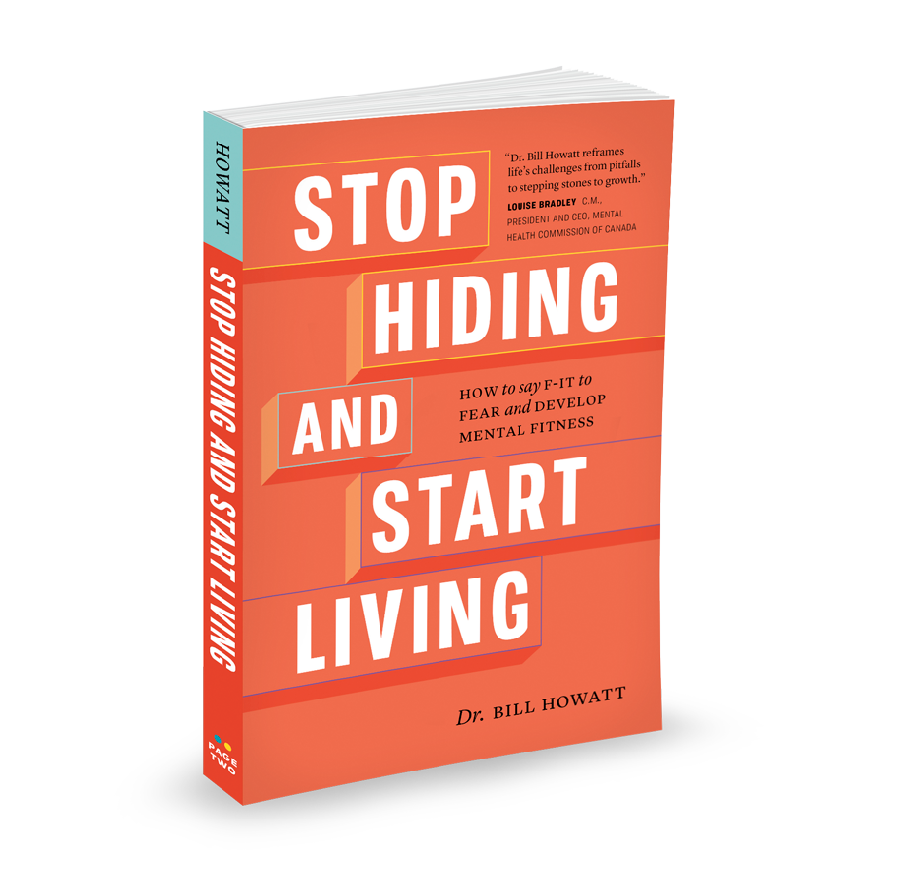 Dr. Bill Howatt presents a 5-part model to move you past the rut in your life toward happiness. Buy now!
Order Now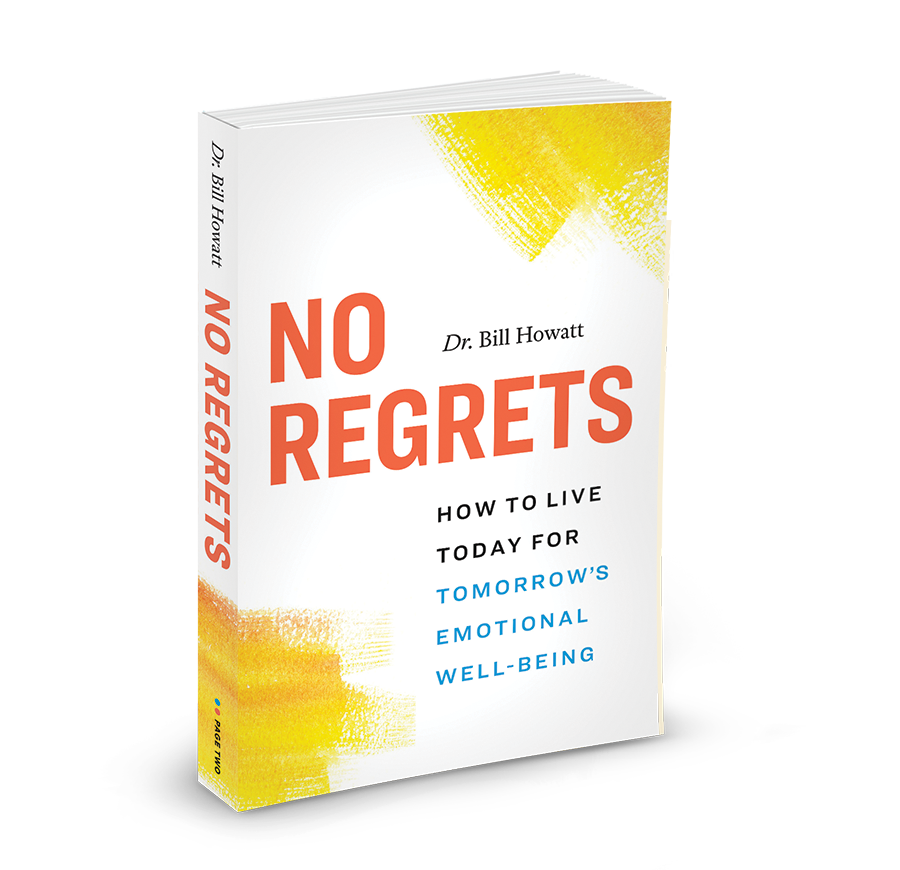 No Regrets – How To Live Today For Tomorrow's Emotional Well-Being," is available now for pre-order.
Coming Soon