The Cure For Loneliness LIVE Talk
How to feel connected and to escape isolation
People need people. In the absence of authentic social connections, we humans experience emotional pain. Social connection is a core pillar for mental health. When we do not know how to close these social connection gaps, we are at higher risk for experiencing stress, isolation and loneliness. Dr. Bill Howatt, in his new book The Cure for Loneliness: How to feel connected and to escape isolation, provides a roadmap for how to close these social connections gaps, as well as how to maintain authentic connections.
Discover the difference between isolation and loneliness
Define seven different relationships that define social connections charge
Review the relationship between social connection charge and loneliness
Examine how cognitive behaviour approaches can free the mind of mental traps
Explore what authentic connections are how to facilitate them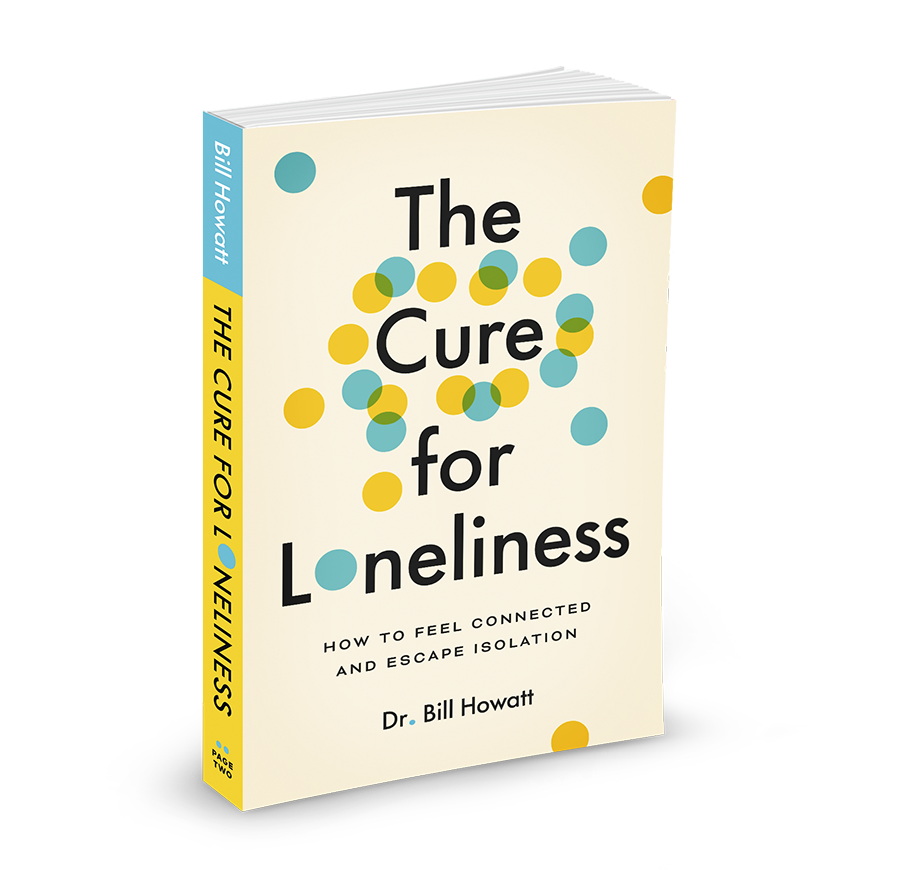 When hiring Dr. Bill to talk to your organization if you purchase 200 e-books/books you will be given a $2,000.00 credit for talks with Dr. Bill, plus get access to The Cure for Loneliness E- Workbook at no cost. Orders over 100 e-books/books bulk pricing available upon request. Please note: The Cure for Loneliness is now available in Audiobook.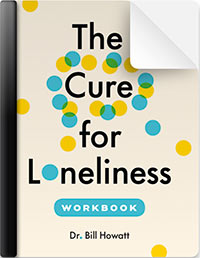 Book Your Talk With Dr. Bill Today!
Mental Health is not intuitive – it is a trainable skill.
Get in touch
BILL HOWATT GUEST SPEAKER ON THE BOILING POINT PODCAST
Dealing With Loneliness During Self-Isolation
Sign up to receive news & updates from Howatt Strategic HR